For over more than 2 years I'm working in the video game developer company

CD PROJEKT RED

as

UI ARTIST

in the

AAA

title

THE WITCHER 3: WILD HUNT

. During this time I have spent most of my time moving forward with this exciting project with a talented group of professionals, so the time I have left for my personal projects has decreased, but even in during this time I still trying out a new sketchbook which serves me as additional creative door to keep developing my personal art.
I try to work fast in these pages, but in a slightly more elaborate way than in the project

SKETCHING THE LIFE

(A)

and

(B)

because I want to strengthen my basic knowledge of anatomy and enjoy the process of drawing.
Some of the following drawings are based from personal files and few some from photographs from internet; the annotations are comments or ideas in my mind that appear once I finish to draw the objects and/or the characters.
Desde hace más de dos años trabajo en la compañía productora de video juegos

CD PROJEKT RED

como

USER INTERFACE ARTIST

para el esperado AAA título

THE WITCHER 3: WILD HUNT

. Durante este tiempo he dedicado casi todo mi tiempo a sacar adelante este interesante proyecto con un talentoso grupo de profesionales, por ello el tiempo que me queda para mis proyectos personales ha disminuido, aún así intento llevar este cuaderno de bocetos el cual me sirve como puerta creativa adicional para mantener desarrollando mi arte.
Intento trabajar rápido en estas paginas, pero de una manera un poco más elaborada que en el proyecto

SKETCHING THE LIFE (A)

y

(B)

, dado a que quiero fortalecer mi conocimiento básico de anatomia y disfrutar el proceso de dibujo.
Algunas imagenes toman como base fotografias de internet o de archivos personales, y las anotaciones son comentarios o ideas que aparen en mi mente una vez termino de dibujar los objetos y/o personajes.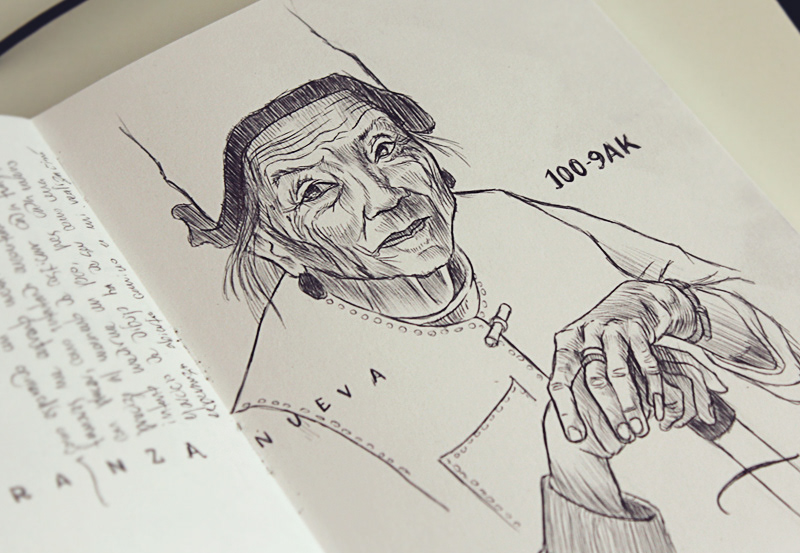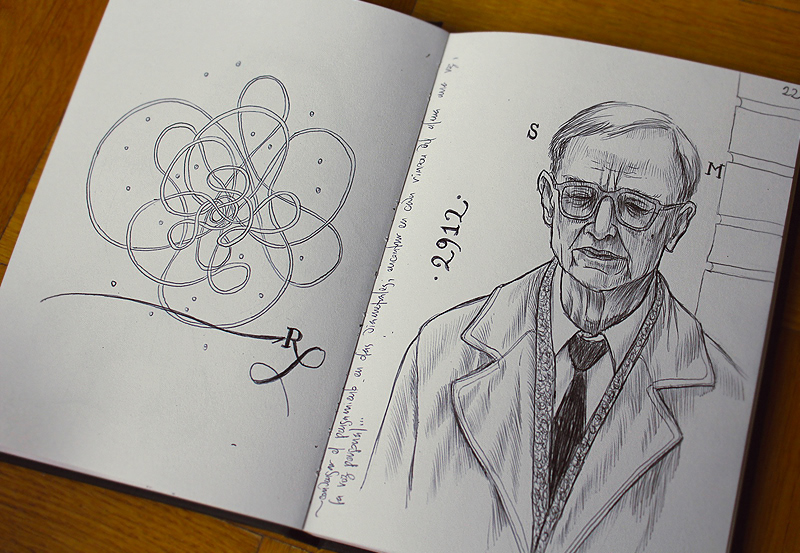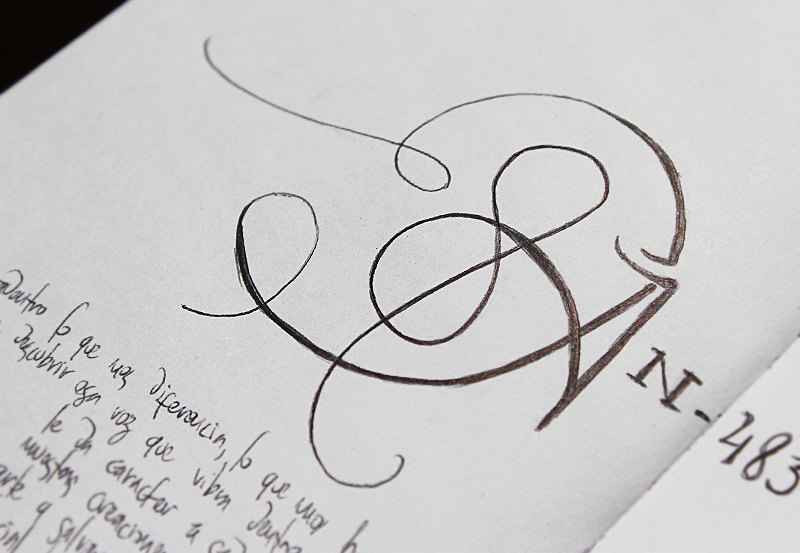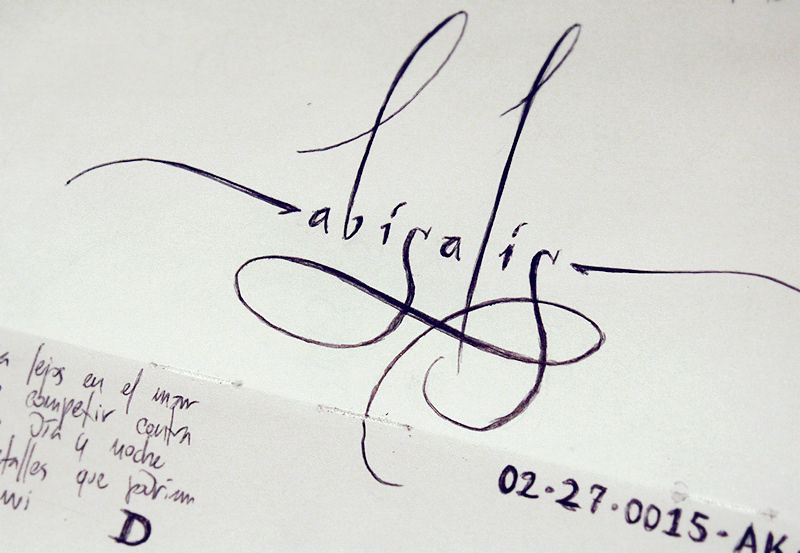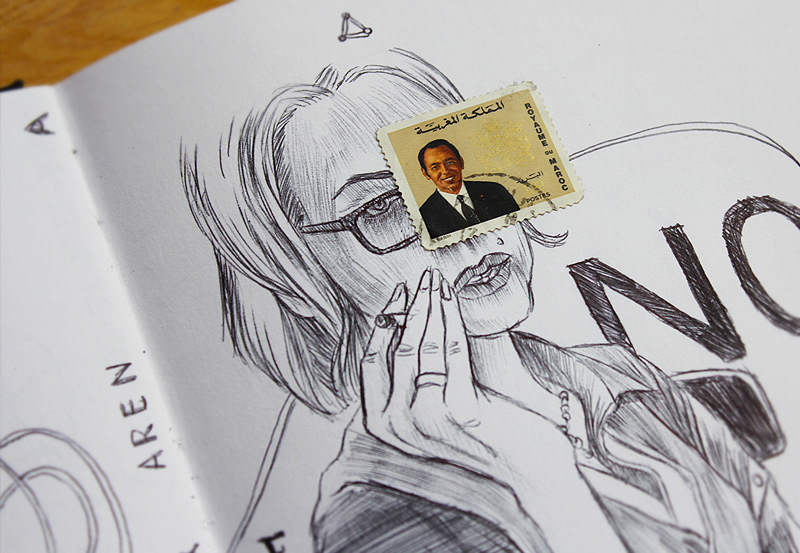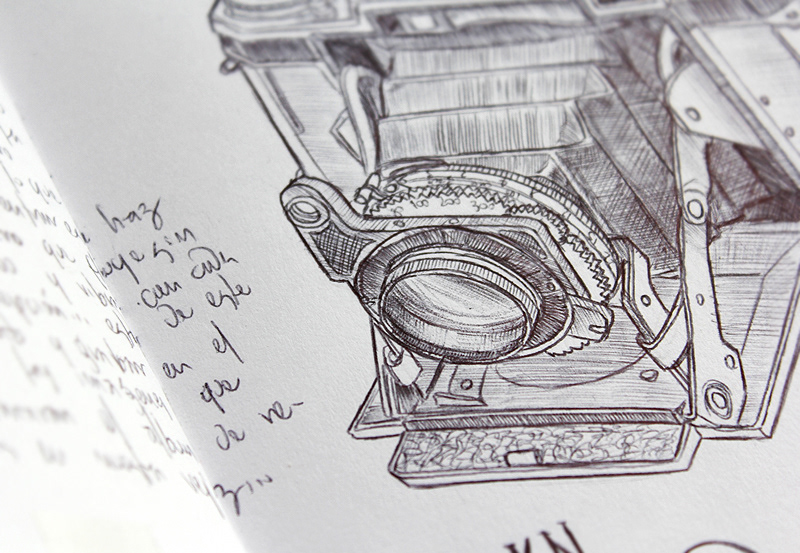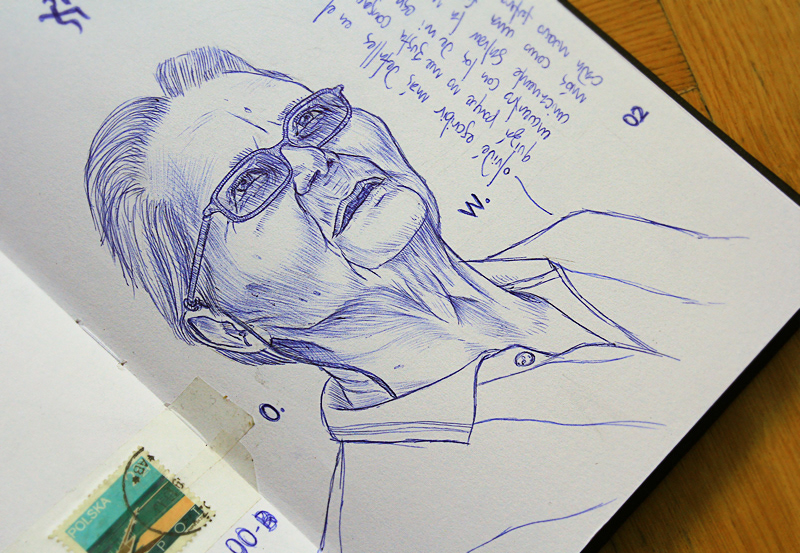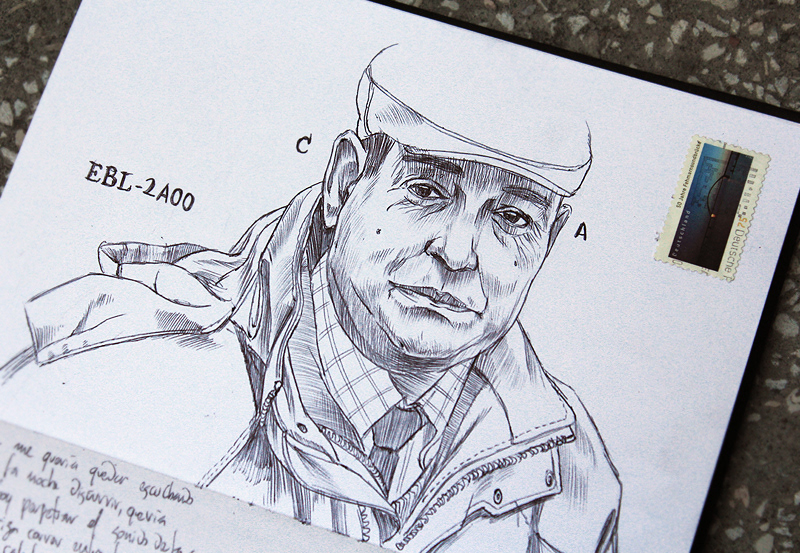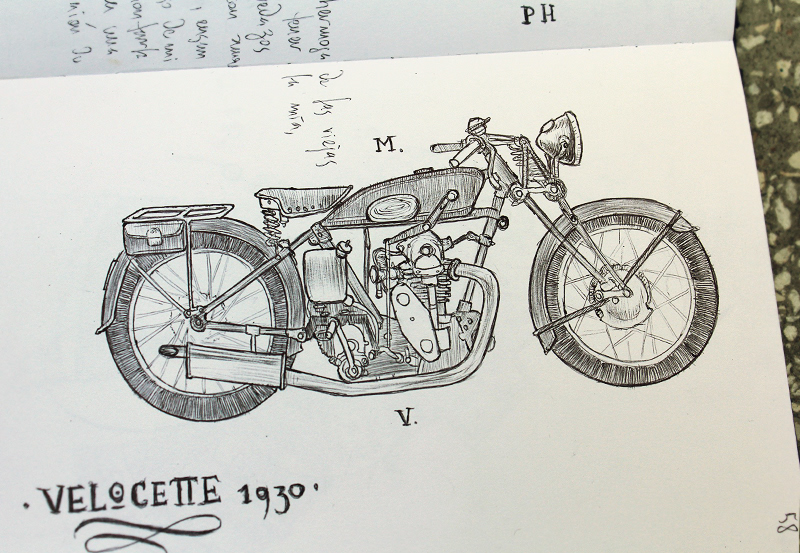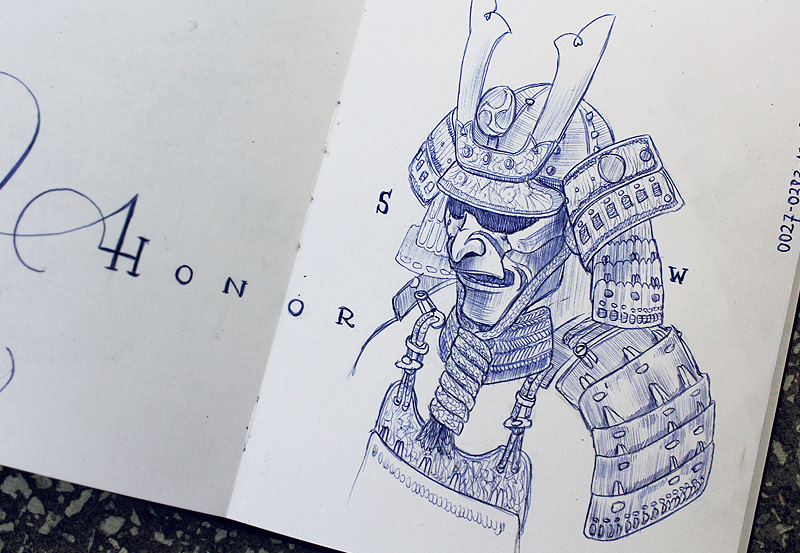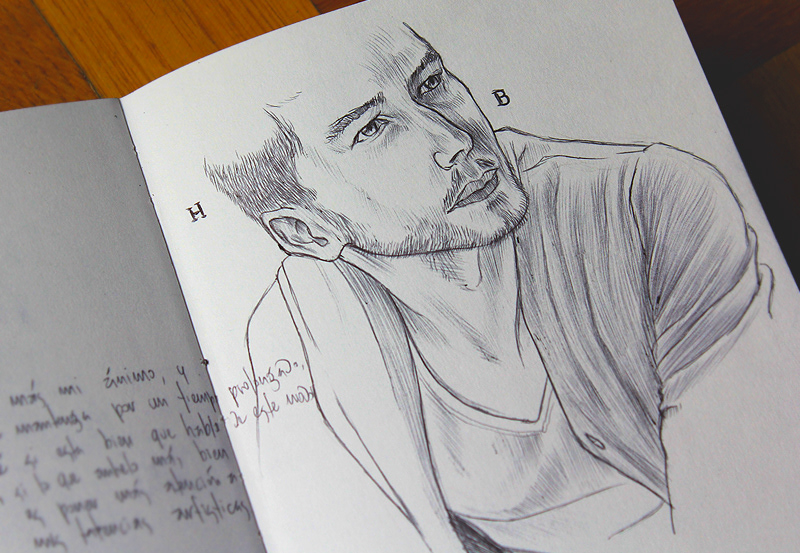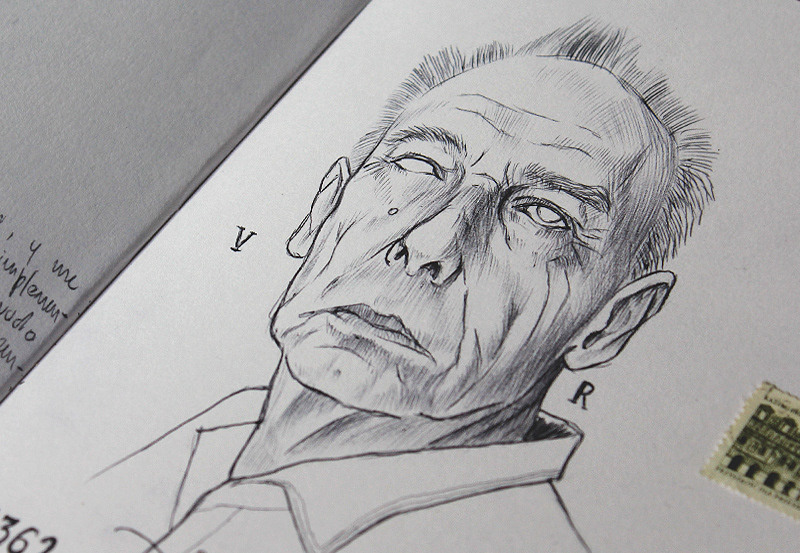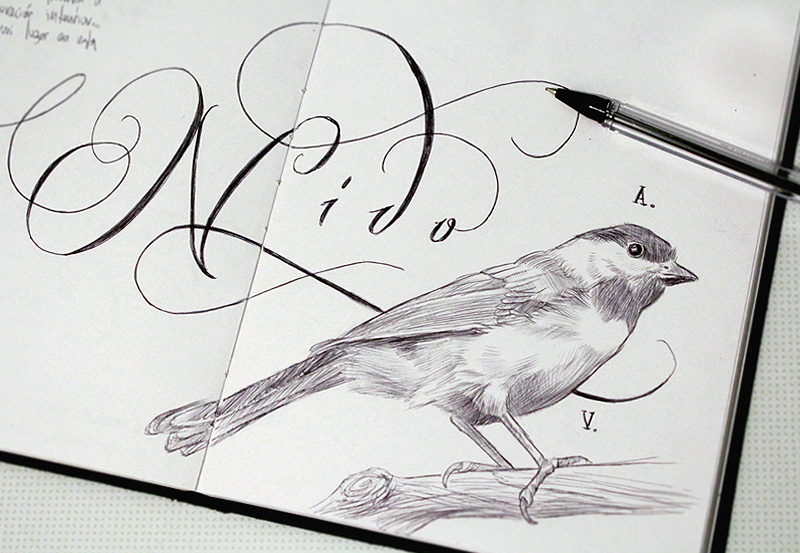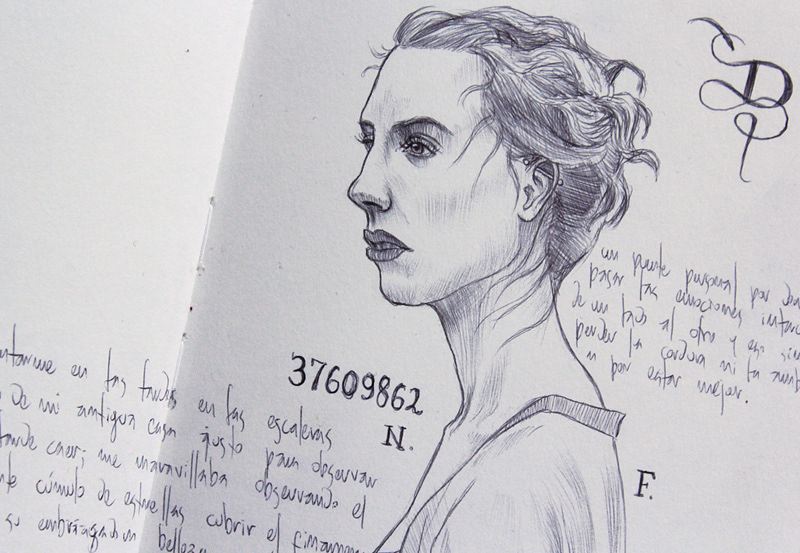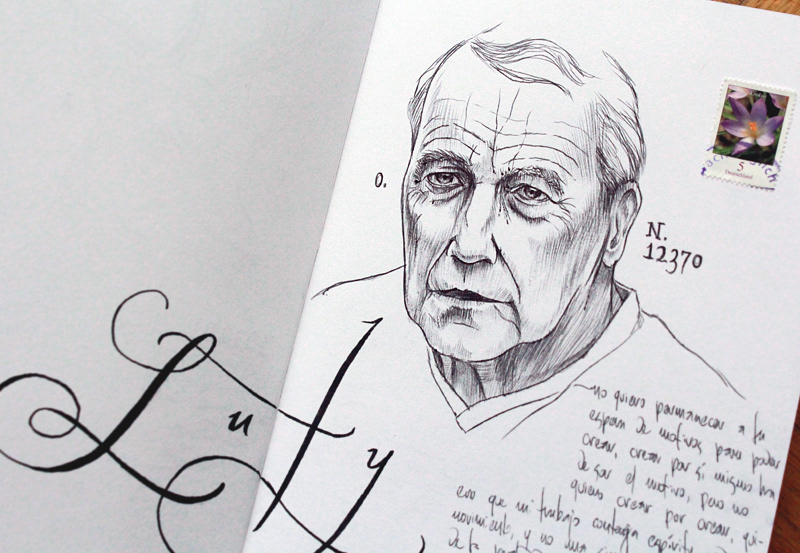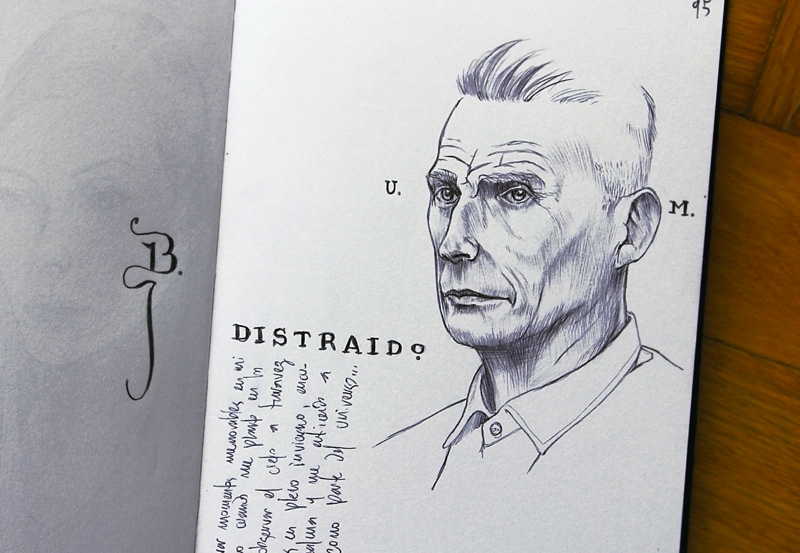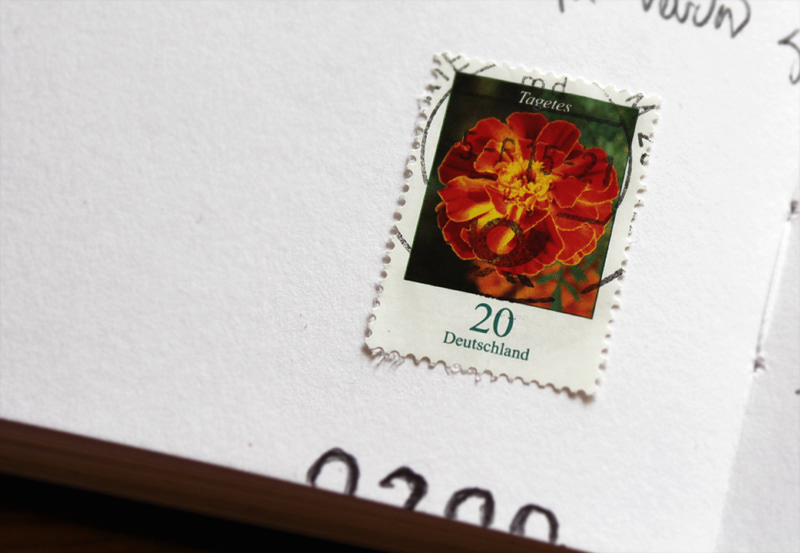 Dedicated to my family, my beloved wife Weronika Kwiatkowska Forero and especially to my friend Eric Meyer.
Dedicó este proyecto a mi familia, a mi amada esposa Weronika Kwiatkowska Forero y en especial a mi amigo Eric Meyer.