The developed logo for them is based on the idea of creating a unique and recordable visual identity.
In order to achieve the objective, I use the initials letters of the name in order to generate the logo. In this case, I used the letter "P" as a reflected module that ultimately generate the letter "M", second initial letter of the name of the band.
El logo para ellos desarrollado se basa en la idea de generar una identidad única y memorable para la banda.
En aras de conseguir el objetivo usé las iniciales del nombre para generar el logosimbolo. En este caso, utilicé la primera letra "P" como modulo reflejado que termina generado la letra "M", segunda inicial del nombre de la banda.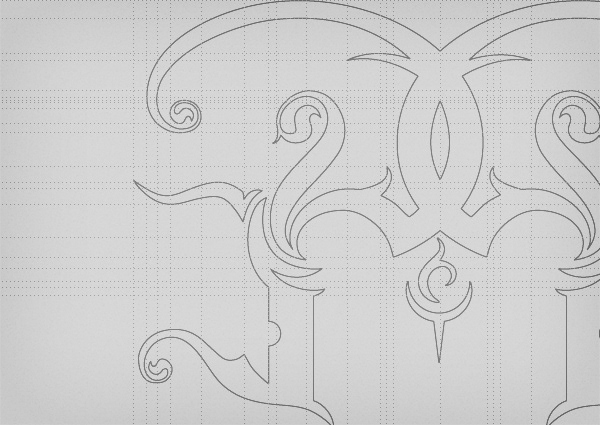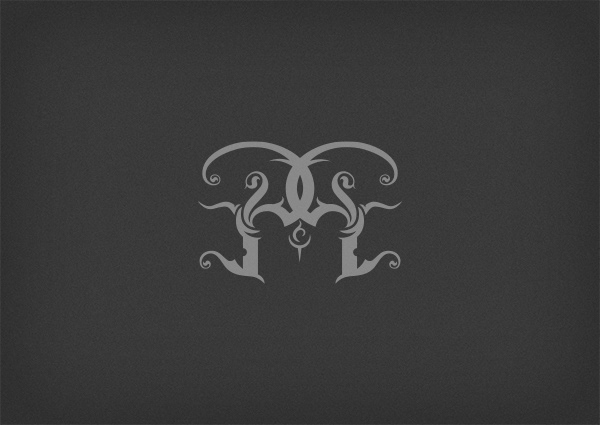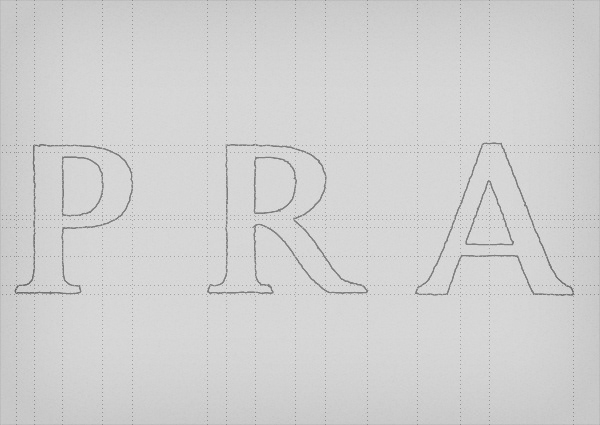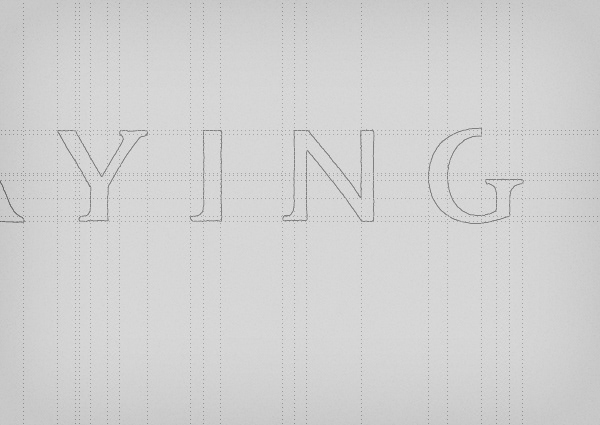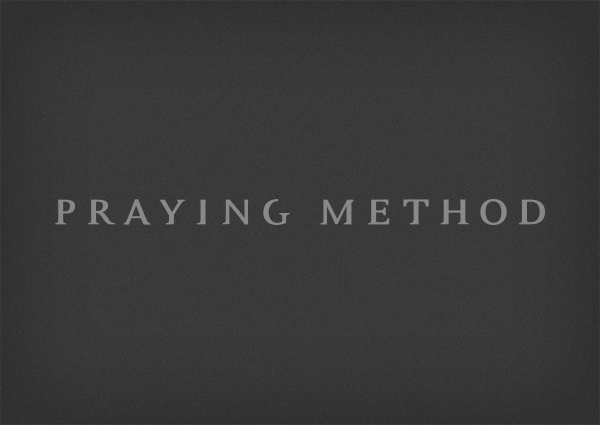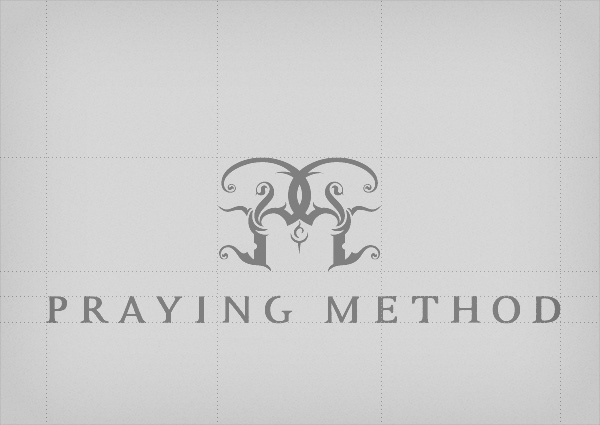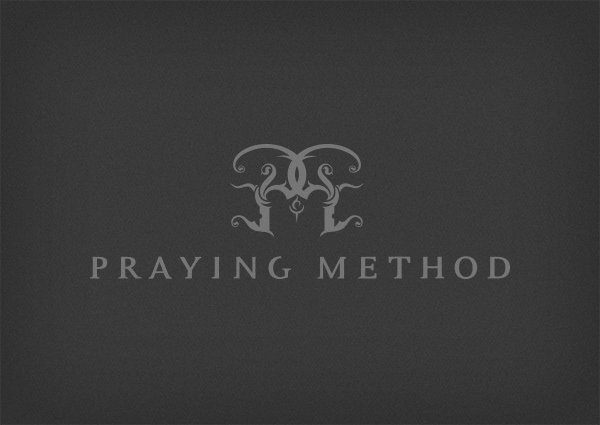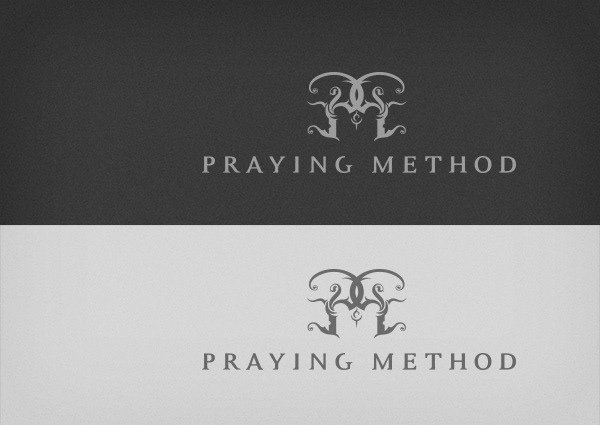 PRAYING METHOD: DEMONS INSIDE
CD DESIGN