The Metal band
PRAYING METHOD
, based in Queens, New York, contacted me with the idea of putting my creativity at their service, and thus designing for them the logo of the band and later the graphic design of their first Album: Demons Inside.
The logo developed for them is based on the idea of creating a unique and registrable visual identity.
To achieve the goal I use the initial letters of the name to generate the logo. In this case I conceptually used the initial letter "P" that is reflected to finally generate the letter "M", the second initial letter of the band's name. Then I design from scratch the fonts for the name. 
La banda de Metal
PRAYING METHOD
, con sede en Queens, Nueva York me contacto con la idea de poner mi creatividad a su servicio, y así diseñar para ellos el logo de la banda y posteriormente el diseño gráfico de su primer Álbum: Demons Inside.
El logo desarrollado para ellos se basa en la idea de crear una identidad visual única y registrable.
Para lograr el objetivo utilizo las letras iniciales del nombre para generar el logo. En este caso utilicé conceptualmente la letra "P" inicial que se refleja para finalmente generar la letra "M", segunda letra inicial del nombre de la banda. Luego diseñé desde cero la tipografía para el nombre.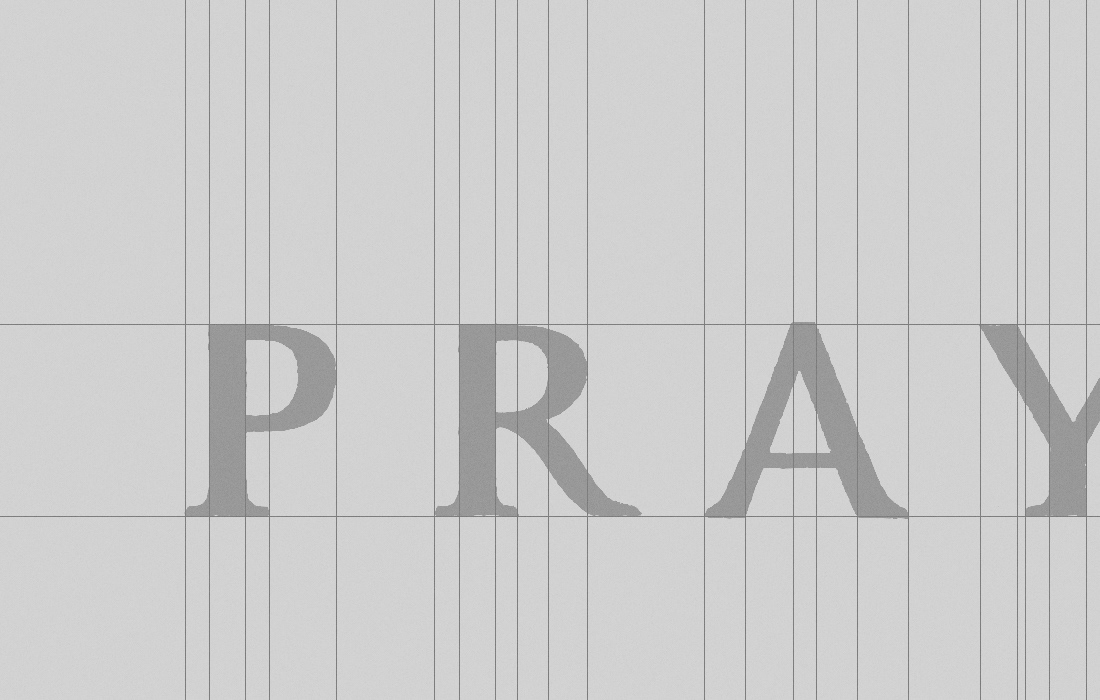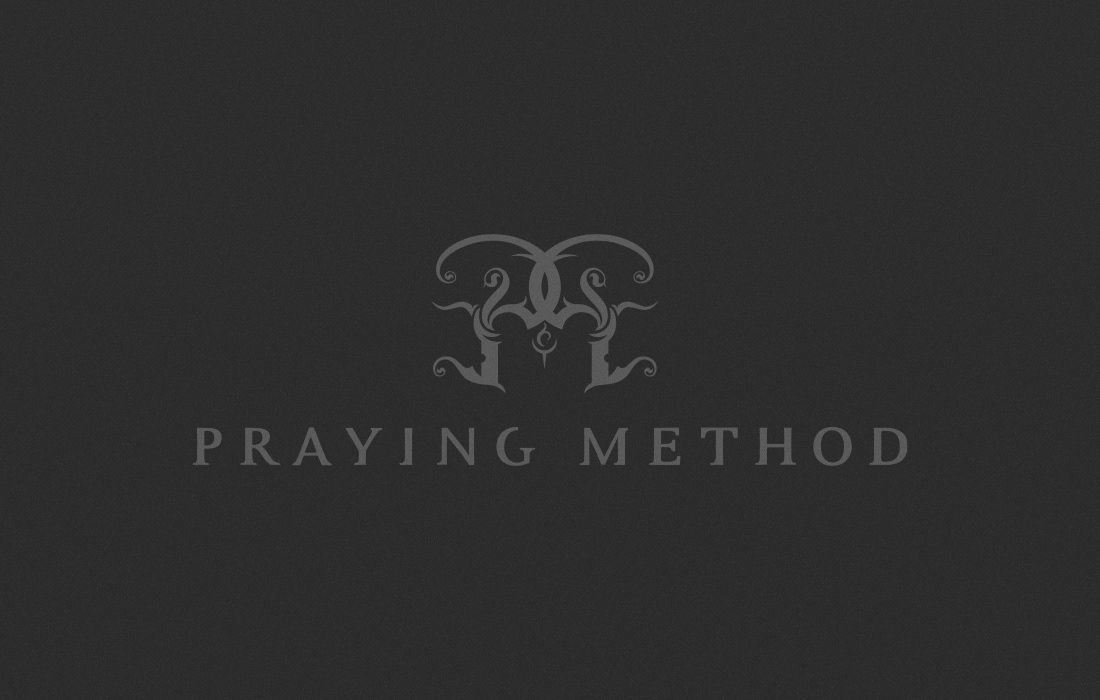 PRAYING METHOD: DEMONS INSIDE
CD DESIGN