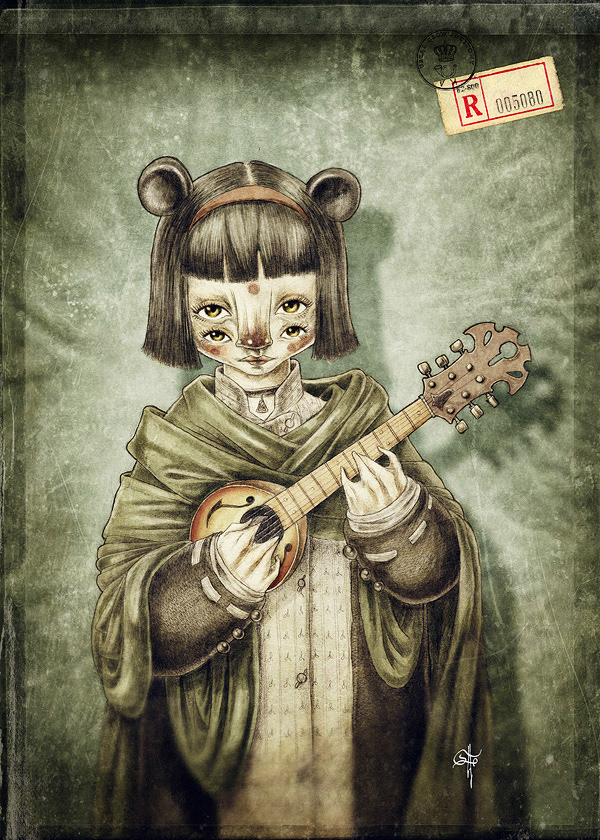 Technique: Pencil over paper and digital post-production.
Size: 50x70 cms
ESP_


Técnica: Lápiz sobre papel y edición digital.
Tamaño: 50x70 cms.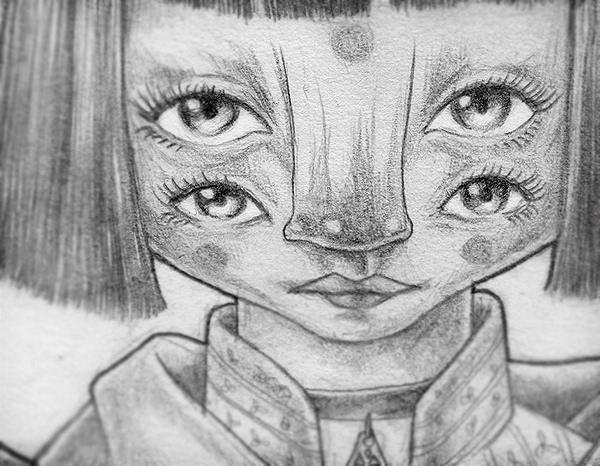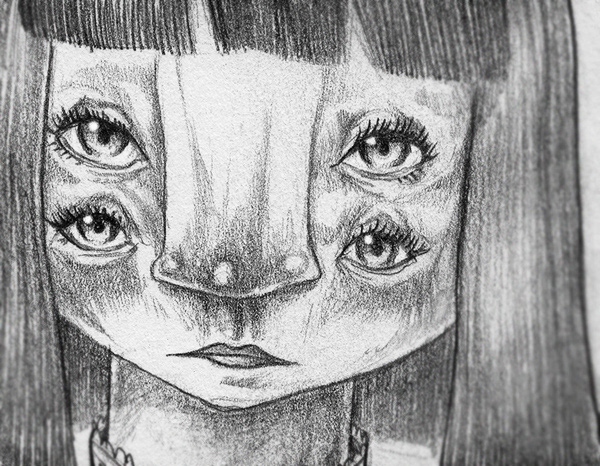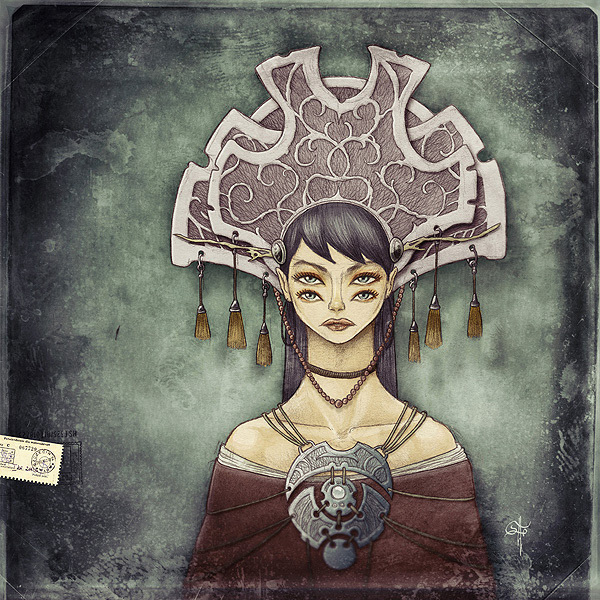 ENG_


I had the pleasure of be part of the group of artists invited to participate in the art show "LOS VISITANTES" (The visitors), a collective exhibition held during September and October in Mexico City.
The exhibition was attended by 36 of the finest examples of contemporary art in Colombia, covering disciplines such as painting, photography and street art.
ESP_


Tuve el grato honor de ser invitado para ser parte del grupo de artistas convocados a participar en la muestra artistica "LOS VISITANTES", una exposición colectiva realizada durante septiembre y octubre en Cuidad de México.
La exposición contó con la participación de 36 de los mejores exponentes del arte contemporaneo en Colombia, abarcando disciplinas como pintura, fotografía y arte urbano.
Mixed techniques over paper.
Size: 24 x 30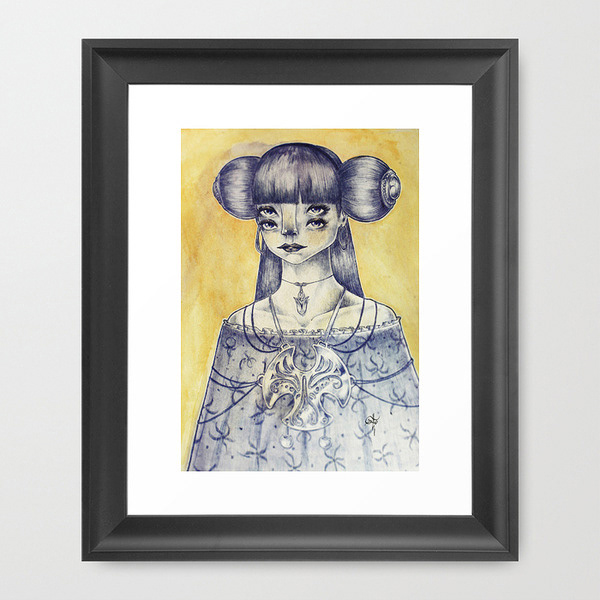 >JUST A PORTRAIT


Oil on cardboard
Size: 25 x 35 cms
> GIRL & FLOWER
Ball pen point  on paper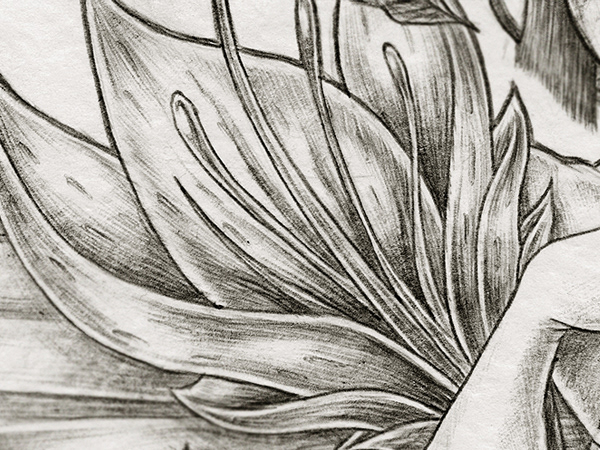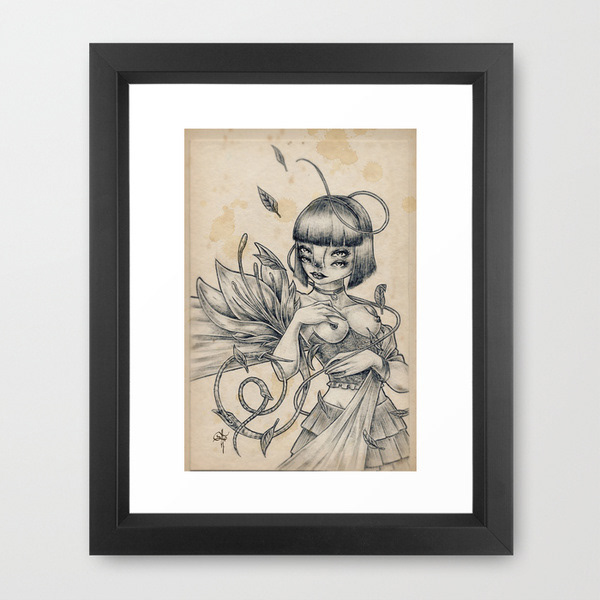 > UNTITLED


Mixed techniques over Cardboard
Size: 32 x 24 cms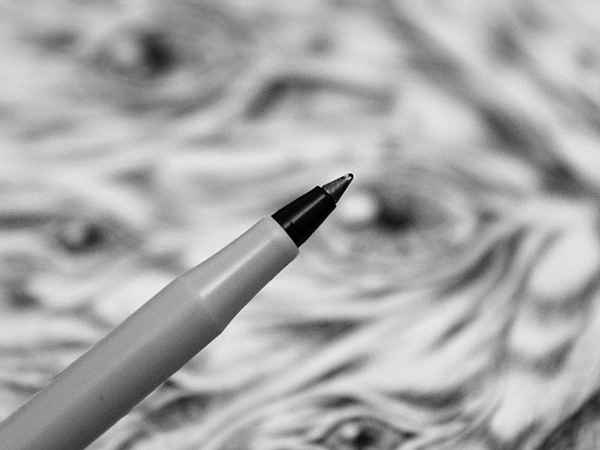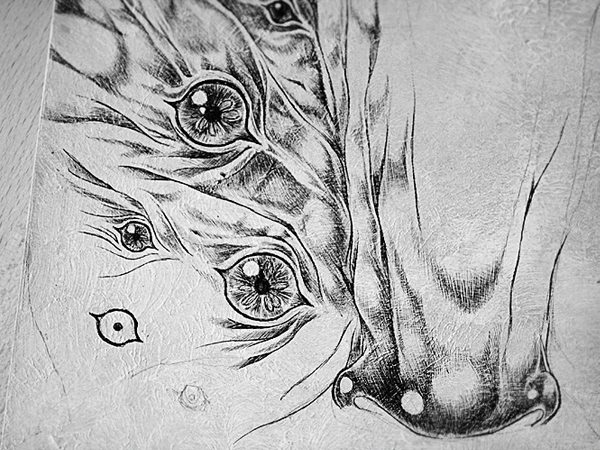 > Girl and Flower 02
Size: 16 x 24 cm