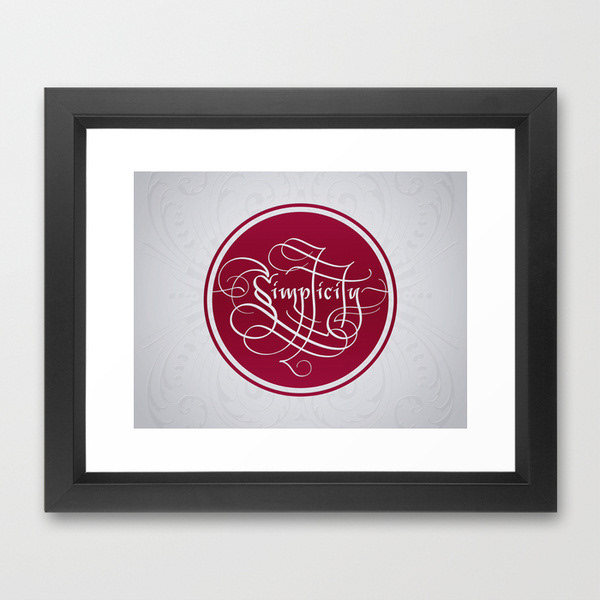 English:


With regularity, on my notebooks, I design and perform countless lettering works by the pure pleasure of seeing the flowing lines creating images with a specific poetic visual impact.
The following group of works focuses on some of those works.


_




>

If you want to commissioning lettering works for logos, labels, weeding invitations, tattoos or anything you may need just contact me.



Español:


Regularmente en mis cuadernos y anotaciones realizo innumerables trabajos de lettering por el puro gusto de ver cómo las líneas fluyen creando imágenes con un impacto visual poético.
El presente grupo de trabajos se enfoca en algunos de esos trabajos.


_




>

Si deseas encargar trabajos de lettering para logos, etiquetas, invitaciones matromoniales, tattoos o cualquier necesidad que tengas sólo contáctame.

The soul's expression in the human arts.